GiggleWhiz Overview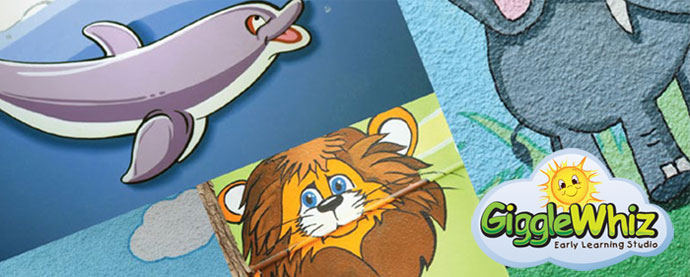 GiggleWhiz is an organization founded with the passion of working with small children and bringing out the best in them. Our fun filled early learning programs are tailored to suit the learning needs of babies, toddlers, pre-schoolers and older children too.

Learning during the early years of life happens through play where children explore their surrounding environment and are solely dependent on parents, caregivers, teachers for interaction. Our focus is to provide safe, nurturing and stimulating environments for children, laying crucial foundation for the developing brain. Research iterates that early stimulation and exploration experiences play a major role in how children take to learning and socializing as they grow.

Our strong belief is that each child is unique and that every child is capable of success given the right kind of stimulation with the strong emphasis on fun.