Welcome to GiggleWhiz!
We are delighted that you have chosen to explore our website for an overview of our school. The best way to experience GiggleWhiz is to arrange a visit.

GiggleWhiz employs a rolling enrolment system; therefore, we do not have an admissions deadline. A child may start at any time during the year based on space availability and age. The earlier we hear from you the better.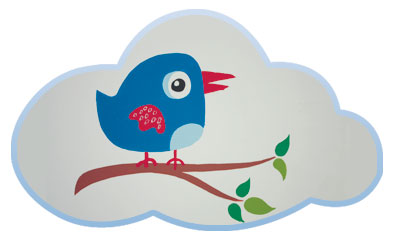 We understand that it can be both an exciting and sometimes overwhelming journey for many parents while choosing the right start for their children. We are here to help you through the process and join you in your child's learning journey. 

Thank you again for your interest in GiggleWhiz Early Learning Studio. We look forward to meeting you! 
Warm regards

GiggleWhiz Team